You, your children or your school love GCompris. You can support the project with a donation.
Developing software takes a lot of time, it needs hardware, and other requirements that have a cost.
If you want to support the development of GCompris in a sustainable way, please become a patron of GCompris on Patreon:
☀ Become a Patron
Also, you can donate the amount of your choice to KDE:
Takk for støtta di til pedagogisk fri programvare.
Patreon
Thanks to everyone supporting GCompris on Patreon!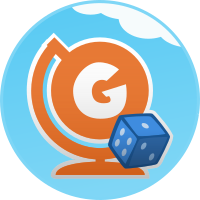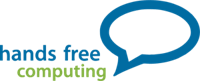 ☀
Zachary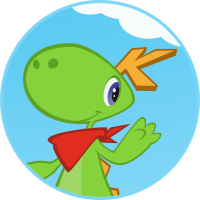 Alexey Vazhnov ☀ Federico Sogaro ☀ Sebastian Tur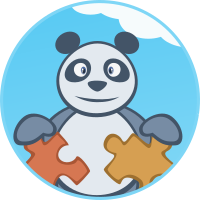 Albert Astals Cid ☀ Chandresh Prakash ☀ Ilya Diallo ☀ Jona ☀ Karl Ove Hufthammer ☀ PlayKodo Aprendizaje Digital ☀ Stephen Paul Weber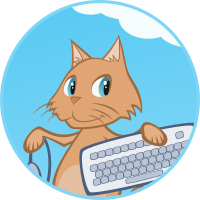 Errepunto ☀ Matias Lavik ☀ Patrick Nafarrete ☀ svuorela